Sayed Muhammad Bocorkan Rahasia Atasi Masalah Para Fashionpreneur – CEO Local.co.id dan LocalBrand Asia, Sayed Muhammad, membagikan pengalamannya seputar strategi bisnis di bidang fashion dalam acara "The Problem that Fashionpreneur Face" di GoWork, Chubb Square, Jakarta Pusat, belum lama ini.
Dalam acara yang diselengarakan komunitas Boeatan ini, Sayed mengajak para local crafters untuk memahami langsung soal strategi persaingan bisnis fashion hingga memperkenalkan nilai baik dari sebuah brand kepada para pelanggan.
Baca juga: 4 Tipe Konsumen dan Cara Menarik Perhatiannya
Sayed mengungkapkan, ada berbagai masalah utama yang dihadapi para fashionpreneurs. Empat di antaranya ialah terlalu banyak kompetitor, tidak tahu siapa target market bisnis, penjualan stagnan, hingga tidak adanya value yang ingin disampaikan kepada pelanggan.
Karenanya, kulusan Magister Manajemen Universitas Prasetiya Mulya ini pun tak ragu membocorkan rahasia dalam menjalankan usaha di bidang fashion, yakni dengan mengikuti panduan Business Canvas Model. Ini merupakan model bisnis 9 blok yang apabila digabungkan akan menjadi satu-kesatuan bisnis.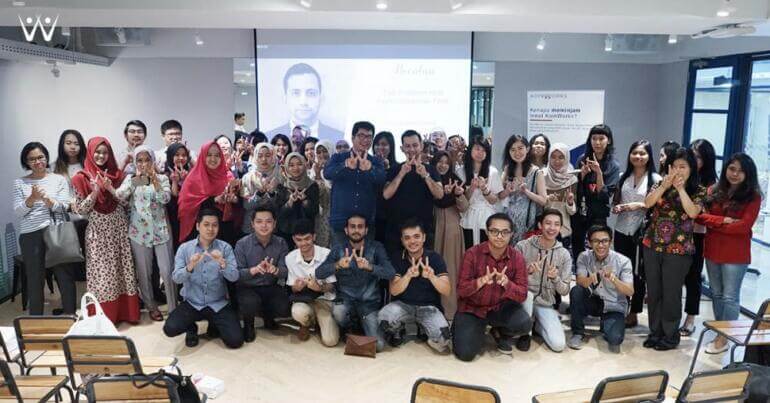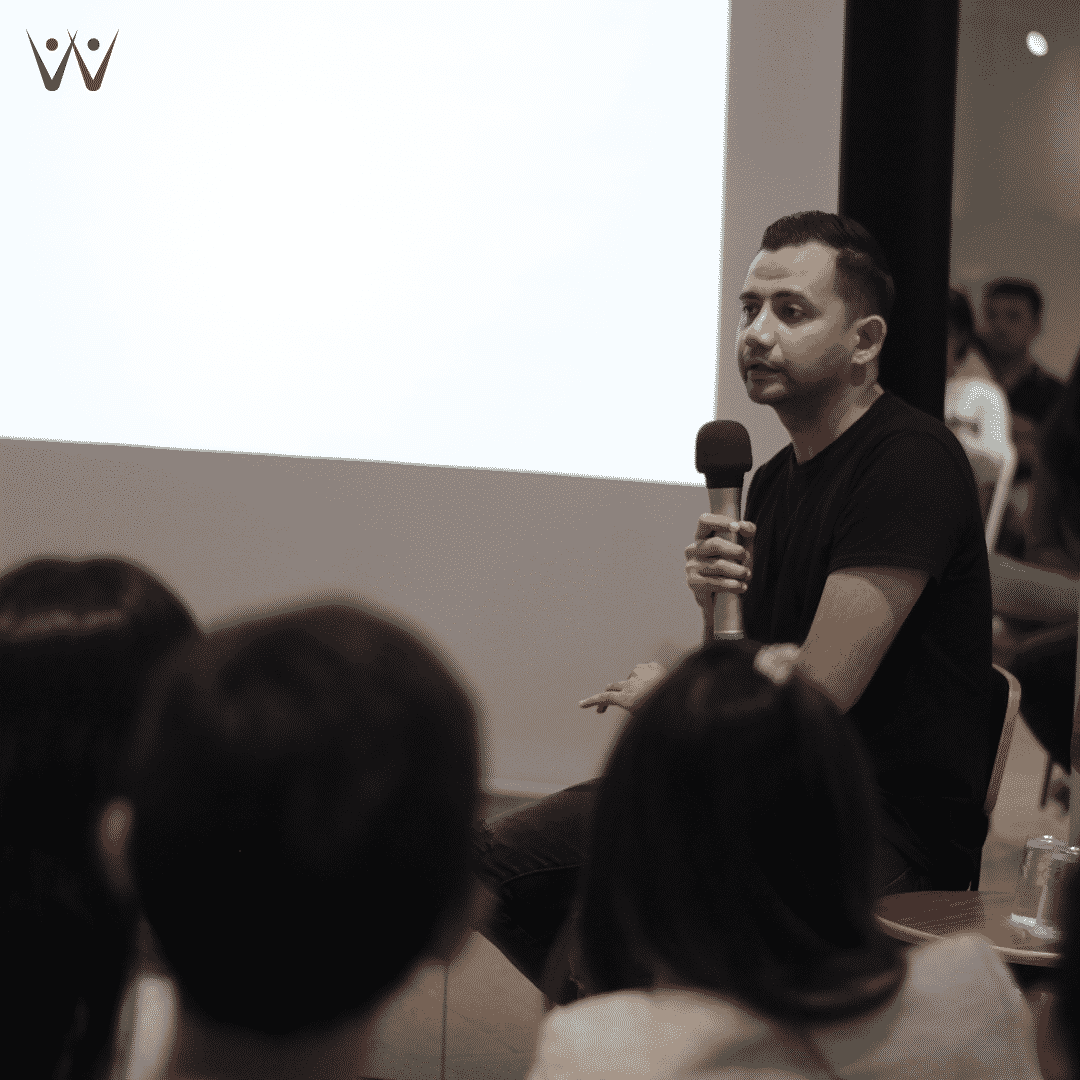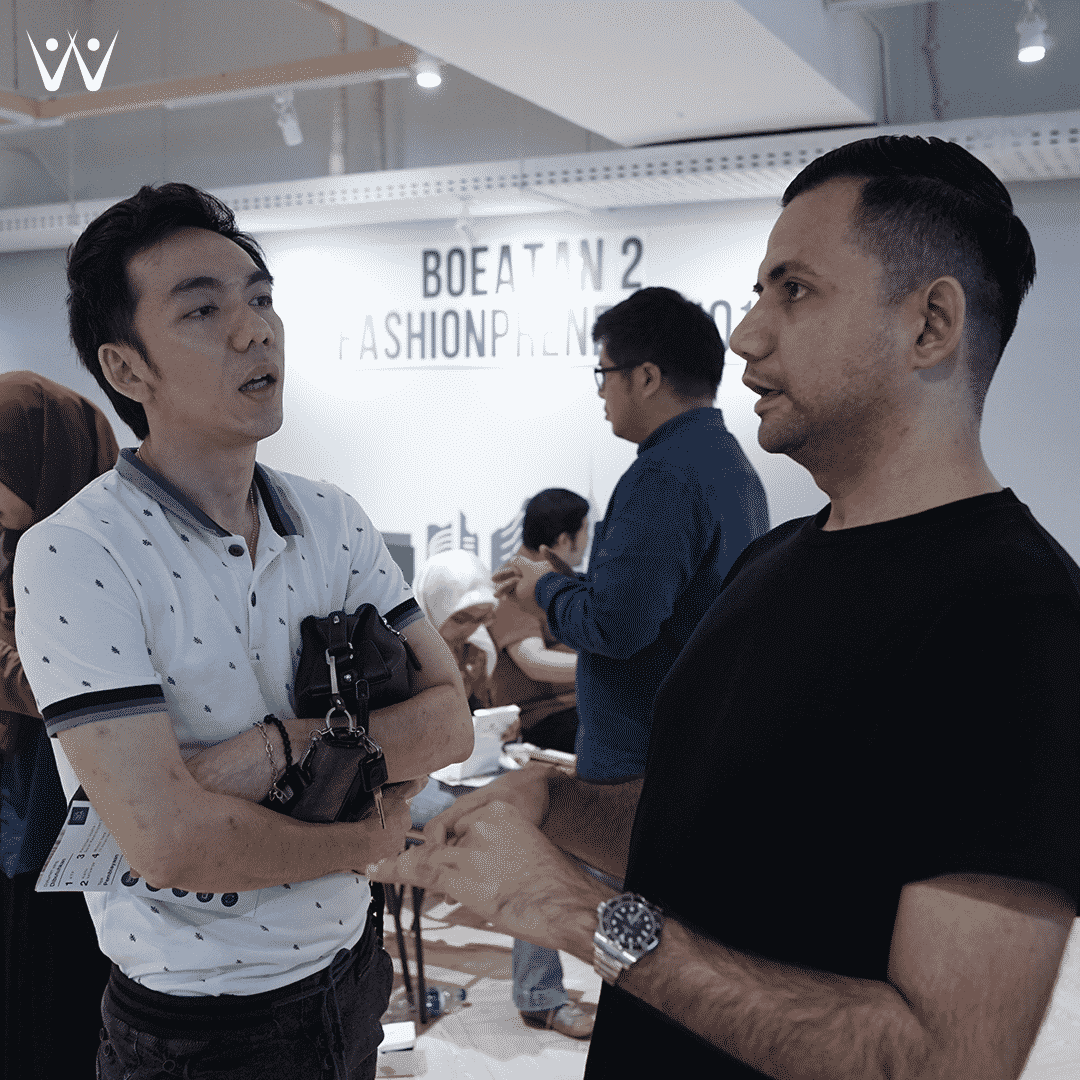 ---
Business Model Canvas
1. Customer Segments: Siapa pelanggan Anda?
2. Problem: Apa masalah dalam bidang fashion yang ingin Anda cari solusinya?
3. Unique Value Proposition: Jika pelangan membeli produk Anda, apa benefitnya untuk mereka?
4. Solution: Apa solusi yang Anda tawarkan?
5. Channels: Platform apa yang Anda gunakan untuk menjangkau pelanggan?
6. Revenue Streams: Gunakan aturan 80-20 di mana Anda fokus pada 80% revenue stream.
7. Cost Structure: Hitunglah variabel pengeluaran Anda1
8. Key Metrics: Dalam bisnis, setidaknya Anda memiliki 3 indikator utama yang menjadi penilaian kesuksesan.
9. Unfair Advantage: Keuntungan sebenarnya yang Anda miliki ini tidak bisa dibeli orang lain.
"Percuma kalian bikin business plan panjang-panjang, tapi baru jalan satu bulan dua bulan sudah banyak berubahnya," kata Sayed Muhammad kepada hadirin.
Baca Juga: 5 Hal Soal Bisnis yang Dapat Dipelajari dari The Greatest Showman
Ya, nyatanya, puluhan peserta yang hadir mendengarkan pemaparan Sayed dengan penuh antusias. Pertanyaan demi pertanyaan dilontarkan demi menggali informasi lebih dalam lagi demi pengembangan bisnis mereka.
Bahkan, ketika sesi workshop telah usai, banyak peserta yang ingin mengobrol langsung dengan Sayed, sambil sesekali kembali mencuri-curi ilmu.
Baca Juga;  Sayed Muhammad Bocorkan Rahasia Atasi Masalah Para Fashionpreneur
Bagi Anda yang ketinggalan workshop ini, Anda masih bisa mengikuti rangkuman pembahasan lewat slides berikut:
Seru dan bermanfaat sekali, bukan? Ke depannya, event yang diselenggarakan KoinWorks dan pembicara yang inspiratif akan terus diselenggarakan demi meningkatkan edukasi para pebisnis tanah air.
Tidak ingin ketinggalan event KoinWorks lainnya? Yuk, gabung komunitas KoinWorks sekarang juga: