KoinBond, Increase Your Asset and Help the Nation's Economic at Once with Indonesia Government Bonds (SBN) –  The Indonesian government has launched government bonds periodically, which would be specifically offered to Indonesian retail investors.
By investing in government bonds, you will not only increase your asset but helping Indonesia's economic growth as well.
It was because every purchase of government bonds will be used to develop infrastructures throughout the country.
To make it easier for Indonesian to buy government bonds, KoinWorks launch KoinBond as part of KoinRobo's product in the application.
Let's see the details below!
---
KoinBond, Increase Your Asset and Help the Nation's Economic at Once with Indonesia Government Bonds
What is KoinBond?
KoinBond is the newest Investment option in KoinRobo from KoinWorks, Super Financial App, which makes it easier for you to help the nation by buying Government Bonds issued and guaranteed by the Indonesia Government.
Anyone who is an Indonesian citizen can purchase the Government Bonds (SBN).
---
Type of Government Bonds Available in KoinBond
Through KoinBond you can buy Tradable or Non-Tradable Retail Government Bonds. Here are the products:
Non – Tradable (Cannot be traded on the secondary market)
SBR (Saving Bond Retail)
SBR is a government bond sold through distribution partners in the primary market with a floating minimum rate and an early redemption feature.
Sukuk Tabungan (ST)
ST is the shariah government bond (SBSN) which is an individual investment saving offered in rupiah currency through distribution partners with scripless trading system, non-tradable and non-transferable.
Tradable (Can be traded on the secondary market)
ORI (Indonesian Retail Bonds)
ORI is the oldest retail bond issued by the Indonesian government annually. It usually launches once or twice a year with returns offers between 7-8.75%.
Sukuk Ritel (SR)
SR is a shariah government bond sold through distribution partners in the domestic primary market based on sharia system with a guarantee directly from the Majelis Ulama Indonesia (MUI).
---
Benefits of Buying Government Bond through the KoinWorks Application
All your assets can be monitored in one application
You can see all of your asset portfolios in one dashboard.
Easy, Hassle-Free
You can make transactions online via your smartphone so that you can do it anytime, anywhere.
Highly Secured
KoinWorks has met all authority standards related to its security and is fully encrypted.
Help the National Development
It is your time to participate in supporting the development of the Republic of Indonesia economy.
---
Get Shariah Government Bonds, SR013, through the KoinWorks Application
Indonesia's government set to issue retail Sukuk series SR013 with fixed returns 6,05% per annual.
This Government Bond is a sharia bond and is specifically distribute to retail investors in Indonesia.
SR013 issuance replaces the launches of Sukuk Tabungan (ST). So, this year there have been two SR issuances and only one for ST.
Please note that SR is a tradable type or can be traded on the secondary market before its maturity.
SR has a more liquid, easy to redeem and has the potential to get capital gains (an increase in price when sold on the secondary market).
---
Timeline of SR013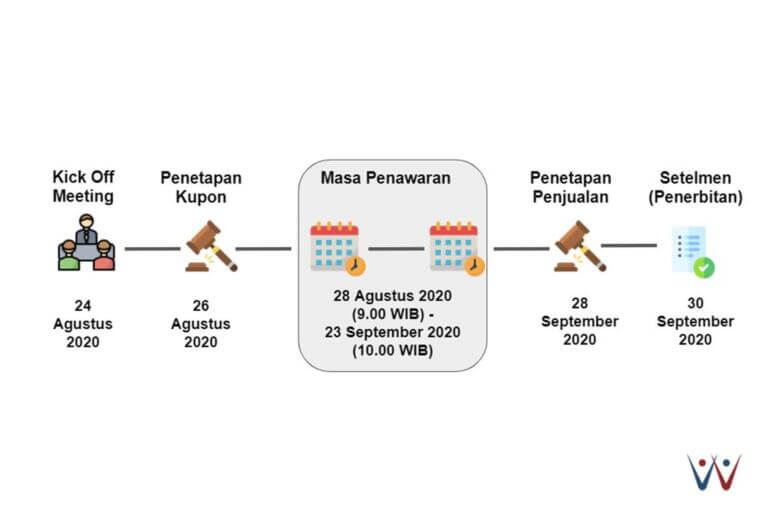 ---
Terms and Conditions of SR013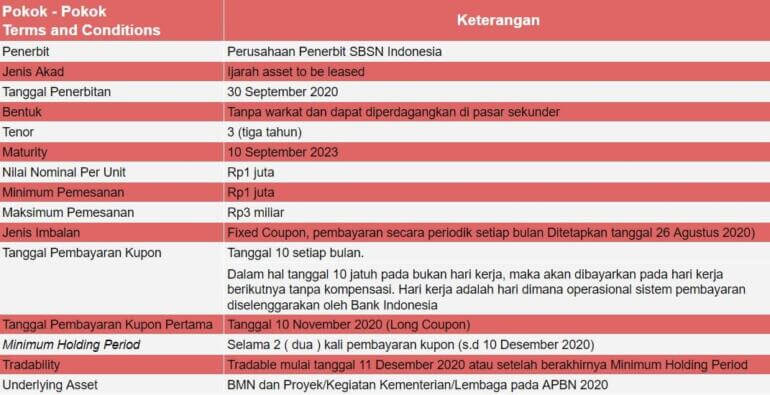 ---
How to Buy SR013 in KoinWorks Application
Easy-peasy. You only have to download the KoinWorks Application, do registration, and then follow these instructions below.
Get eSBN by registering yourself in KoinBond which within KoinBond's product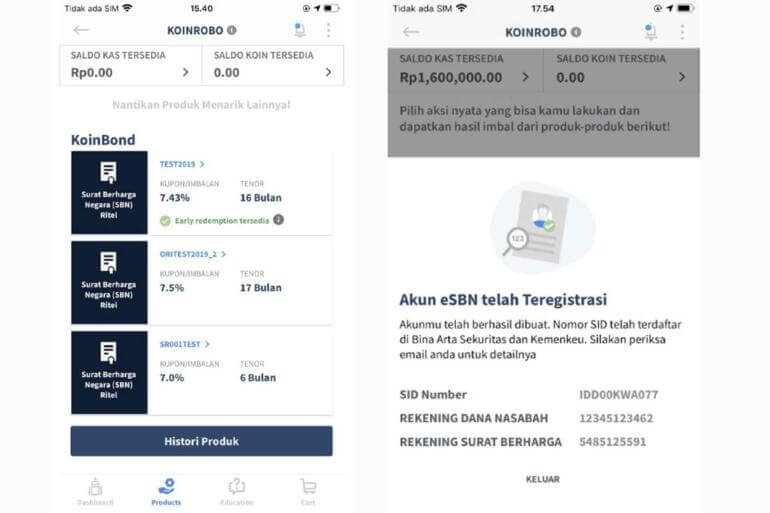 Place an order when the offer period has opened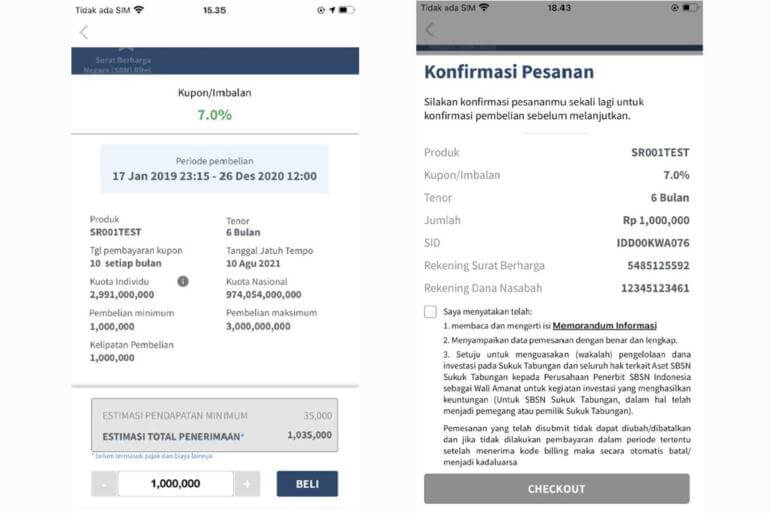 Make payments according to the product orders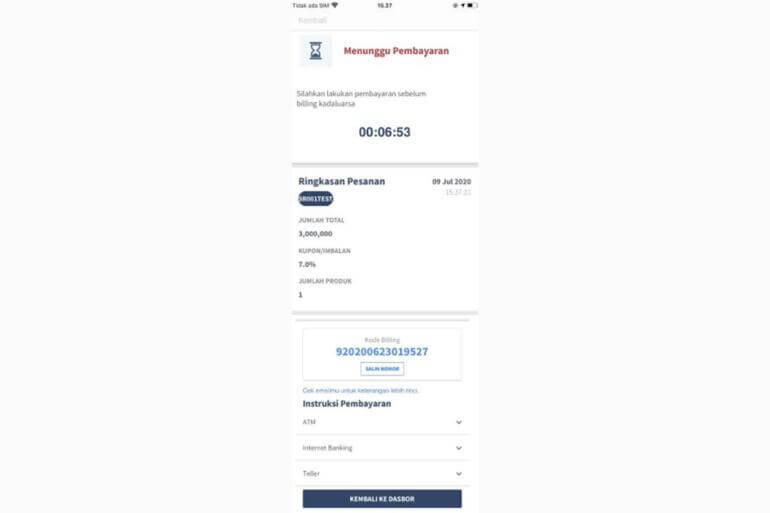 Get the returns directly in your bank account.
---
It's your chance to increase your financial asset and enhance the Indonesia economic growth at once!
Go download KoinWorks Application now and start enhancing your asset with Government Bonds.
KoinWorks is a Super Financial App provides a solution for gaining funds and online loan, through the various products such as KoinP2P, KoinRobo, KoinBisnis, KoinGaji and the newest KoinBond.