Sebagai pebisnis tentunya nama Google Ads sudah tidak asing ditelinga, bukan?
Lalu, sebenarnya apa sih Google Ads dan bagaimana cara gunakan Google Ads untuk majukan bisnis?
Perlu dipahami bahwa Google merupakan platform yang paling banyak dikunjungi ketika seseorang ingin mencari informasi, oleh karena itu memasang iklan di Google tentunya akan sangat membantu kamu untuk menjangkau pelanggan lebih banyak lagi.
Untuk menggunakan Google Ads, kamu hanya perlu melakukan beberapa langkah sederhana di bawah ini!
Langkah Mudah Memulai Google Ads untuk Bisnis
Masuk ke Google Ads

di sini, kemudian klik "Get Started"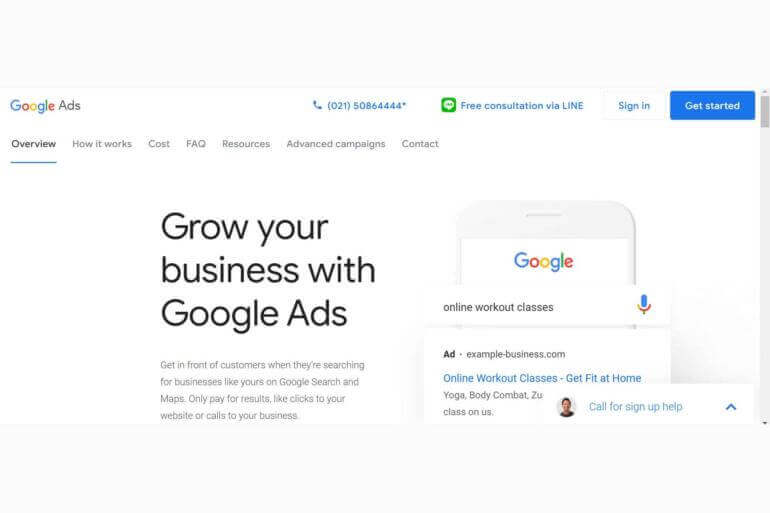 Pilih tujuan periklanan utama bisnis kamu lalu klik Next
Tulis nama bisnis kamu, lalu klik Next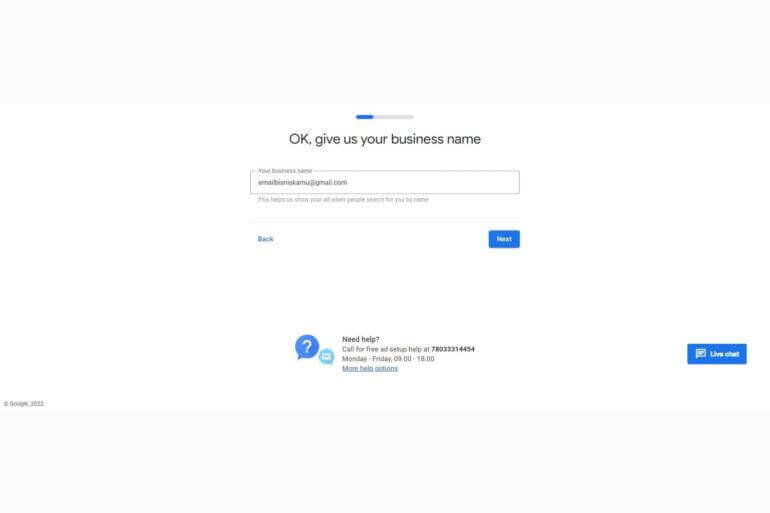 Tulis nama website bisnis kamu, lalu klik Next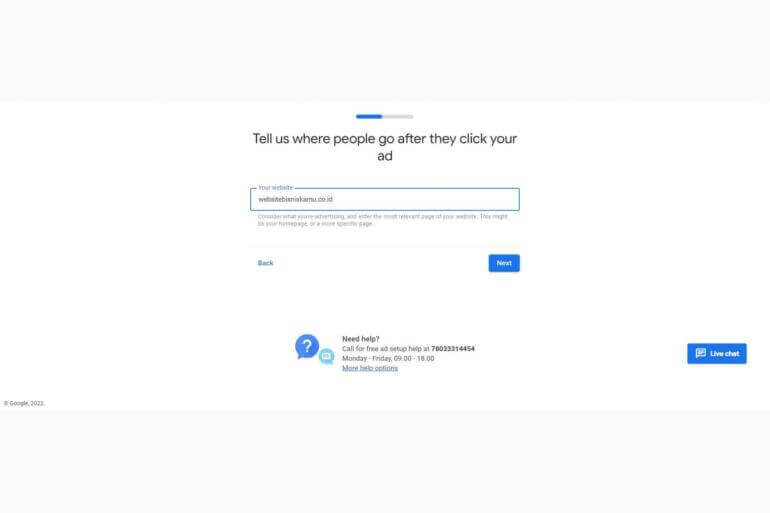 Klik Next setelah melihat tampilan laman website kamu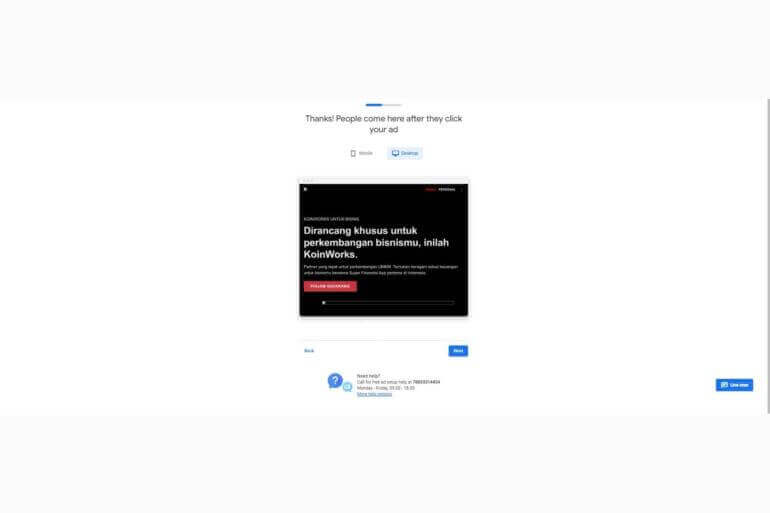 Tulis apa yang kamu ingin iklankan dengan judul dan deskripsinya, lalu klik Next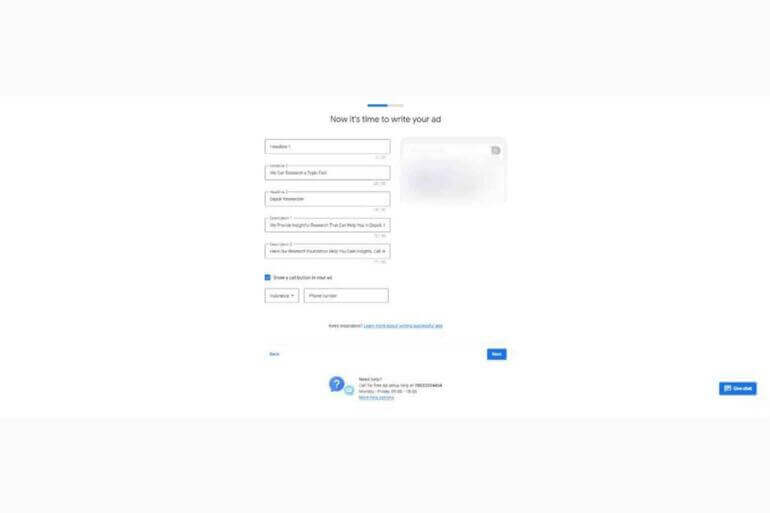 Tambahkan keyword untuk membantu pengguna Google menemukan iklan kamu dengan lebih mudah, lalu klik Next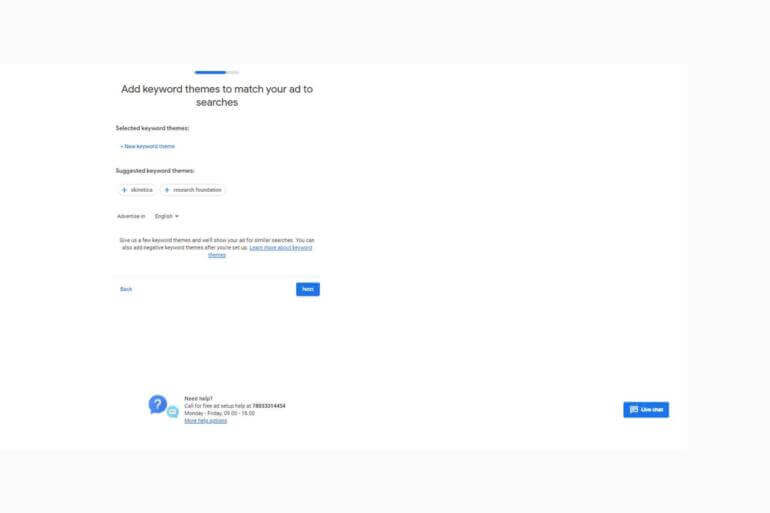 Pilih lokasi yang kamu ingin tunjukkan iklan kamu, lalu klik Next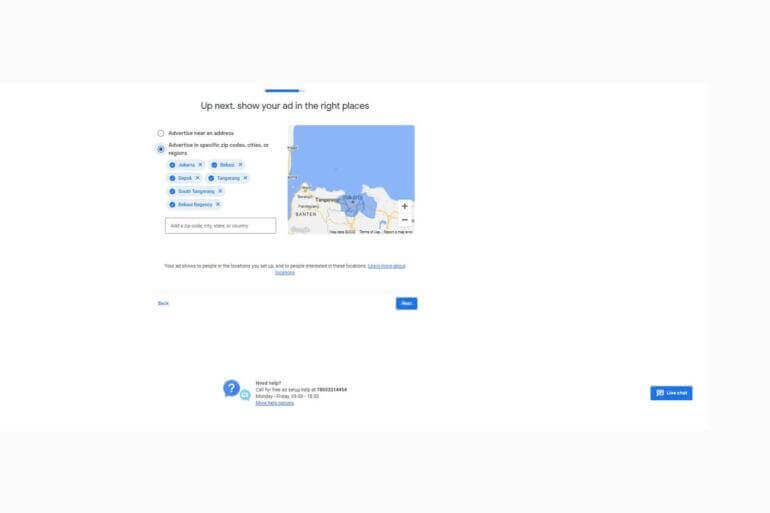 Atur

budget

yang kamu ingin untuk mengiklankan produkmu, lalu klik Next. Kamu bisa memasukkan

budget

sendiri atau melihat opsi

budget

yang ditawarkan oleh Google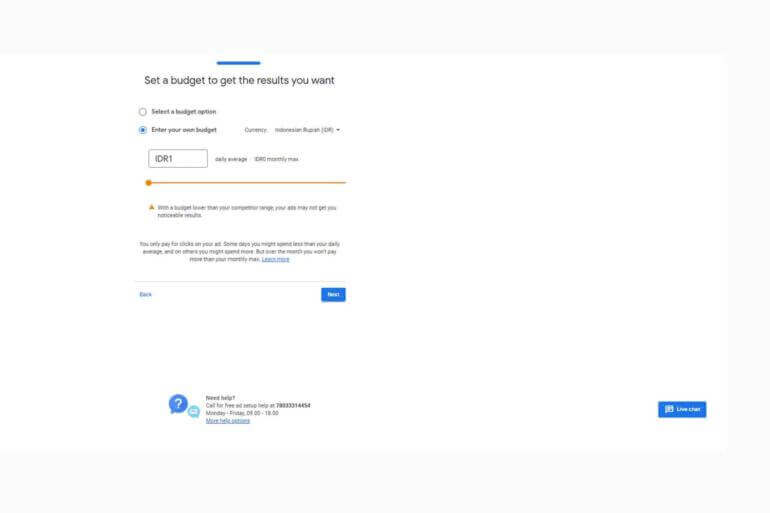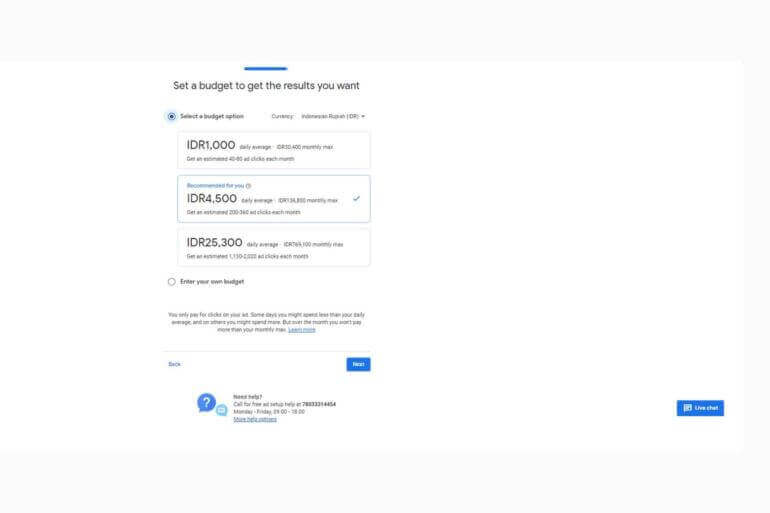 Cek kembali iklan kamu dan klik Next

Pilih cara membayar untuk Google Ads kamu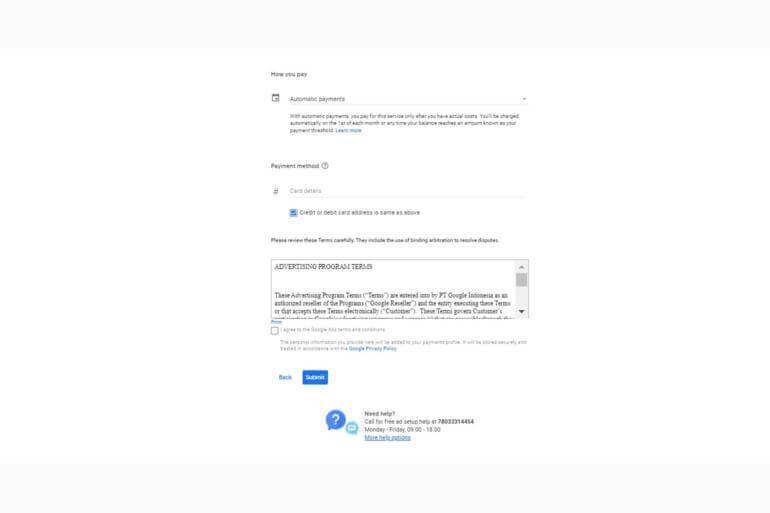 ---
Cara Membayar Google Ads dengan NEO Card
NEO Card merupakan salah satu fitur unggulan dari KoinWorks NEO.
Demi mempermudah proses operasional para pelaku UKM di Indonesia, NEO Card bisa digunakan untuk bertransaksi apapun termasuk membayar Google Ads. Simak caranya di sini, ya!
Setelah log in akun Google Ads kamu, masuk tools and setting lalu di tab billing pilih setting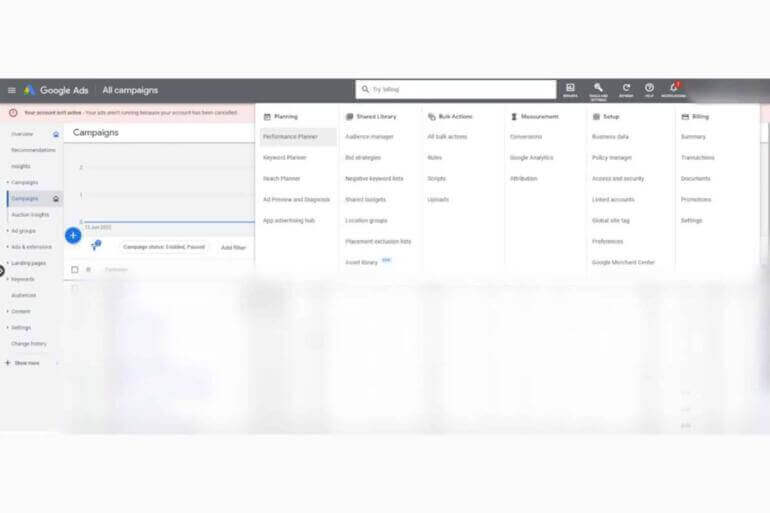 Klik Payment Method di sebelah kiri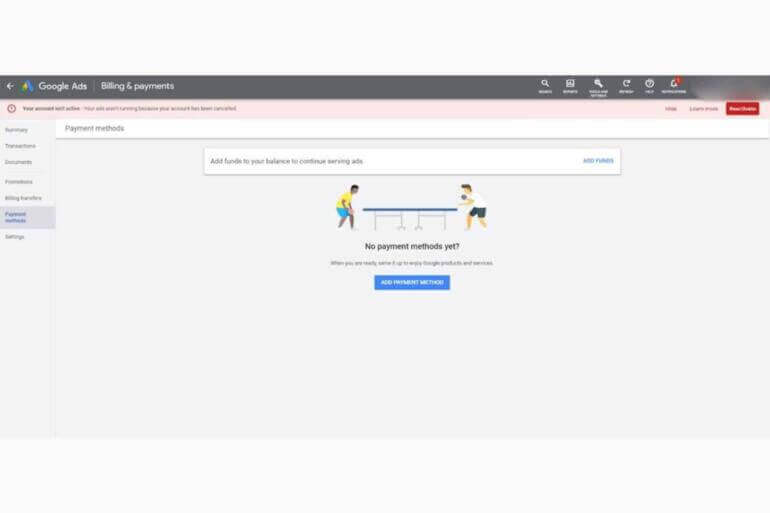 Pilih add credit/debit card dan masukkan data Neo Card kamu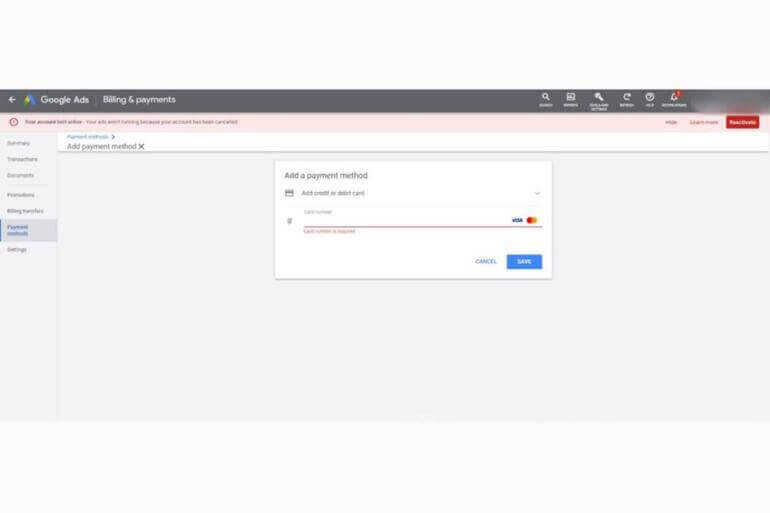 ---
Itulah panduan lengkap tentang cara gunakan Google Ads untuk menjangkau lebih banyak pelanggan.
Kelola bisnis lebih mudah dengan KoinWorks NEO, One Click to Grow Your Business!